Team > Prof. Dr. Wim Martens
Overview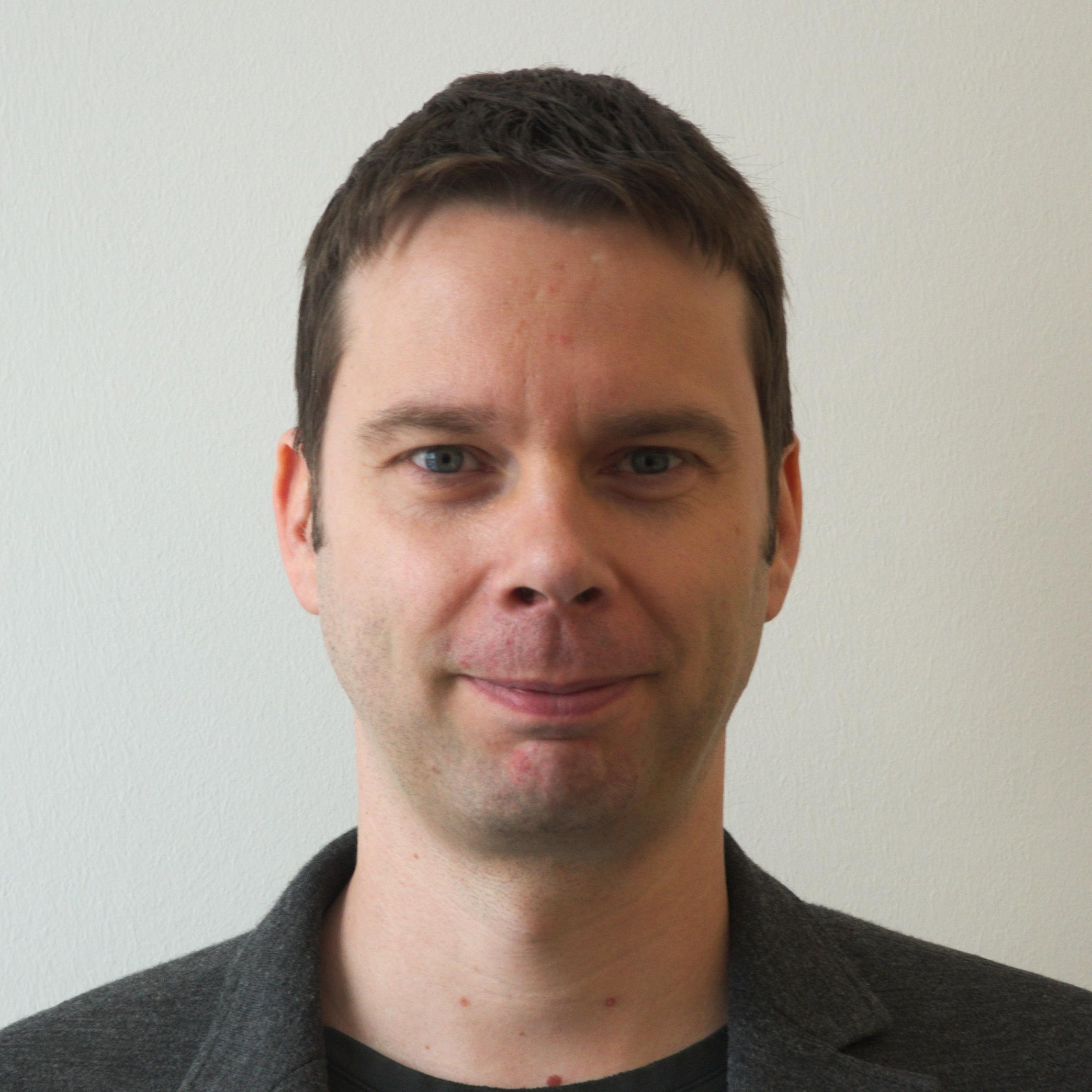 Prof. Dr. Wim Martens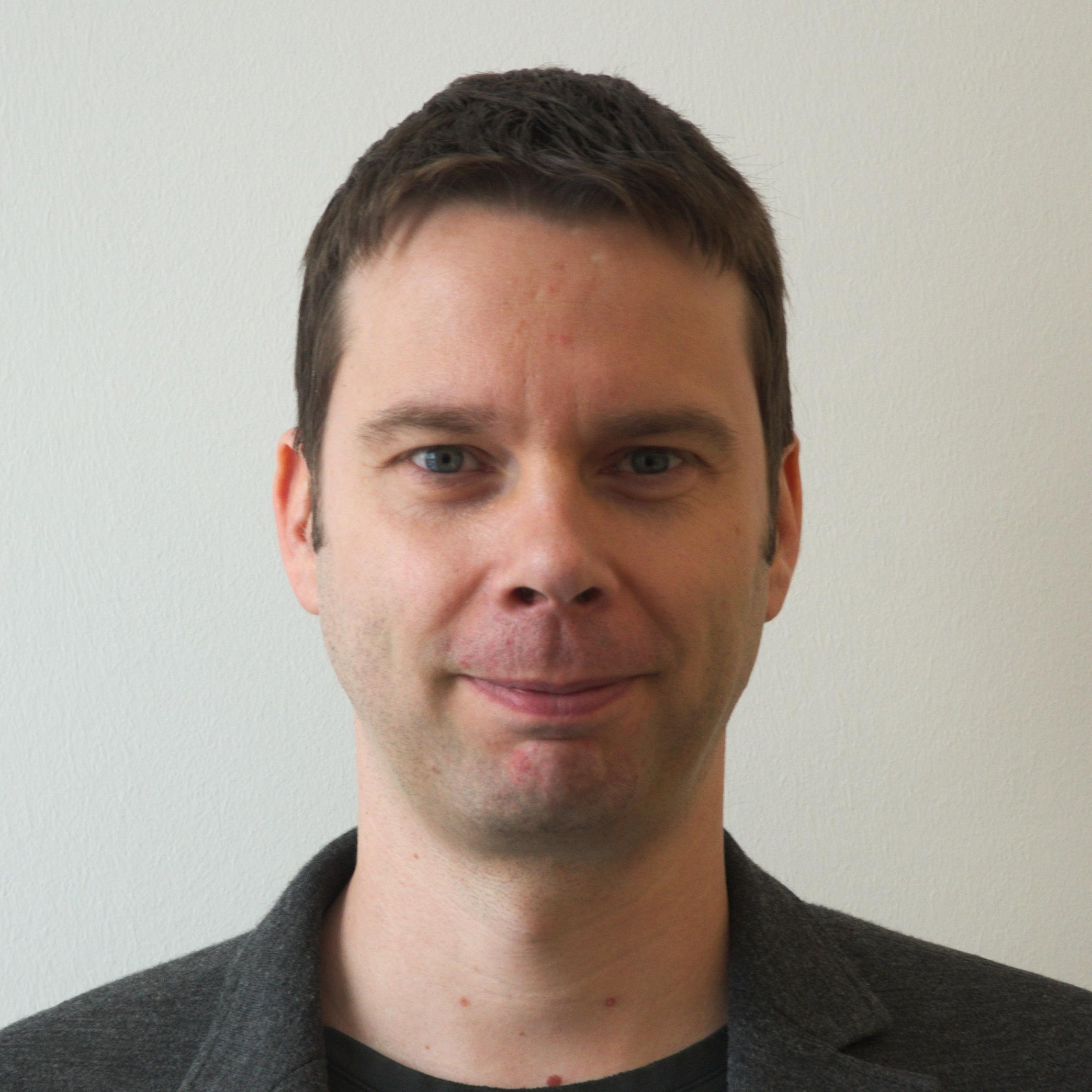 Faculty of Mathematics, Physics & Computer Science
Data-Intensive Algorithms (AI VII)
---
Prof. Dr. Wim Martens
Head of Research Group
---
Bio:
Wim Martens is professor for Data Intensive Algorithms at the University of Bayreuth. He is interested in foundational aspects of data management (with a current focus on graph databases and information extraction), logic, complexity, and formal language theory.
He was an invited speaker at STOC 2017 and PODS 2022 and his research received several awards (e.g., four ACM SIGMOD research highlight awards, an ICDT best paper and Test-of-Time award, and the Belgian dissertation award for computer science). He acted as program committee member in major conferences in databases, the Web, theoretical computer science, and logic, such as SIGMOD, PODS, ICDE, ICDT, WWW, ICALP, STACS, and LICS. Currently, he is on the editorial board of ACM Transactions on Database Systems and Transactions on Graph Data and Knowledge, the advisory board of TheoretiCS. In the past, he chaired the ICDT Council and the SIGMOD Research Highlight Award committee.
Publications:
I am working on a book about principles of databases, which can also be found on Github. The book is supposed to be suitable for teaching, but errors will be unavoidable, especially in early versions. You can make comments and point out errors in Github.
A list of my publications can be found here or through our local server.
The slides for my tutorial at ESSLLI 2007 can be downloaded here.
---
Awards / Honors:
Invited speaker at 41st ACM Sympositum on Principles of Database Systems (PODS), 2022
Best paper award at the International Conference on Database Theory (ICDT), 2018
SIGMOD Research Highlight Awards in 2017 and 2019
Invited speaker at 29th ACM Symposium on the Theory of Computing (STOC), 2017
Emmy-Noether Nachwuchsgruppe, Deutsche Forschungsgemeinschaft (DFG), 2010
Admitted to the Junge Kolleg der Nordrhein-Westfälischen Akademie der Wissenschaften und der Künste, 2008
Dissertation Award for Computer Science, Belgium (FWO-IBM Award for Computer Science), 2006
---
Activities:
PC Chair: PODS 2024, ICDT 2016
PC Memberships (selection): SIGMOD, PODS, LICS, ICALP, ICDT, STACS, MFCS, FCT, WWW, ICDE, CIKM, EDBT
Editorial board member for ACM Transactions on Database Systems and Transactions on Graph Data and Knowledge (TGDK), Advisory board member of TheoretiCS (a new, high quality, diamond open access journal)

Journal reviewing: Journal of the ACM, ACM Transactions on Database Systems, Journal of Computer and System Sciences, Information Systems, VLDB Journal, Theoretical Computer Science, Journal of Web Semantics, Semantic Web Journal, Information and Computation, Theory of Computing Systems, ACM Transactions on Programming Languages and Systems, Evolutionary Computation, Acta Informatica, Fundamenta Informatica, Mathematical Structures in Computer Science, Information Sciences, Information Processing Letters, IEEE Transactions on Knowledge and Data Engineering, Logical Methods in Computer Science, etc.
---
Past Activities
Chair of the SIGMOD Research Highlight Award Committee (2021-2022)
Chair of the ICDT Council (2016-2021)
---
Former PhD students:
Tina Popp, defended 2022
Johannes Doleschal, defended 2021
Thomas Timm, defended 2020
Katja Zeume (formerly: Katja Losemann), defended 2015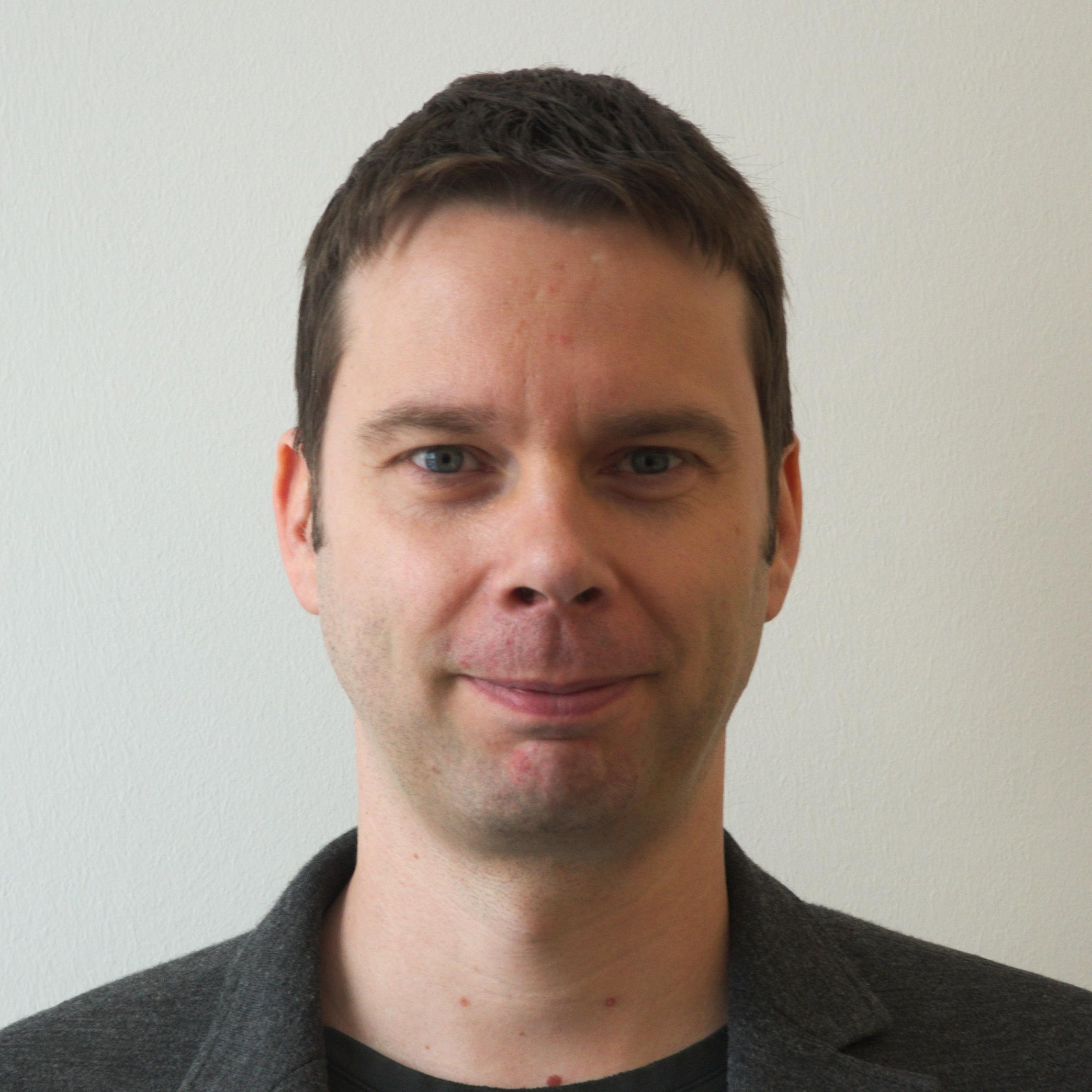 Faculty of Mathematics, Physics & Computer Science
Data-Intensive Algorithms (AI VII)
---
Prof. Dr. Wim Martens
Head of Research Group
Universität Bayreuth
Angewandte Informatik VII
Universitätsstraße 30
95447 Bayreuth
Room: 2.40, Computer Science Building (INF).
Consultation hour: Thurday 14-15pm (except during the semester break).
E-mail: firstname.surname@uni-bayreuth.de
International students: Please do not contact me with questions about your eligibility or the requirements for our MSc in Computer Science. The criteria are explained here. (Yes, you need an IELTS or TOEFL certificate, even if your BSc education was in English. We have learned that an English BSc education does not necessarily bring sufficient English language skills.)
Since we receive 1200+ applications per year, I cannot check your requirements by email before you apply in CampusOnline. Please forgive me if I do not reply to such emails.
Phone: +49 (0)921 / 55-7750