Team > Prof. Dr. Wim Martens
Overview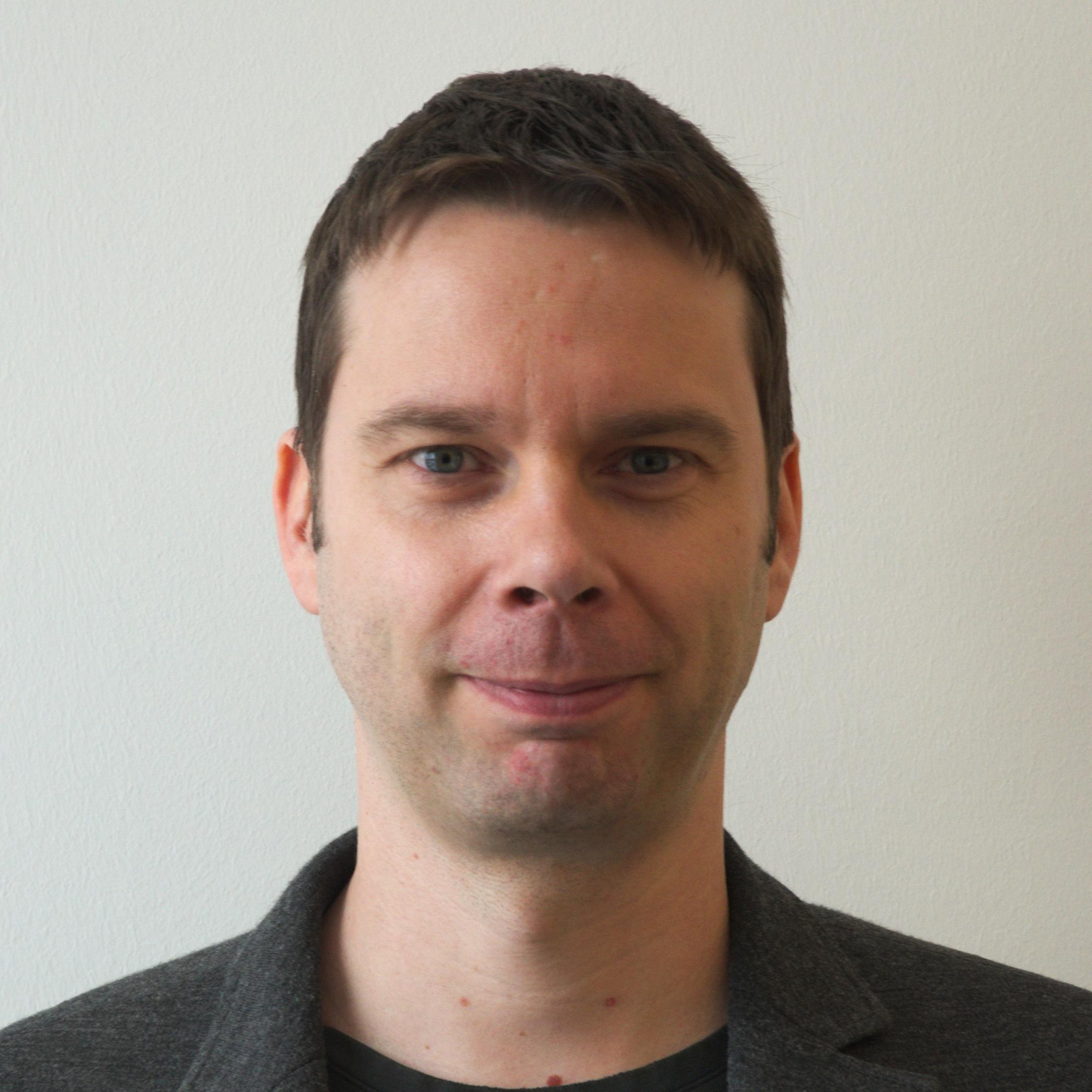 Prof. Dr. Wim Martens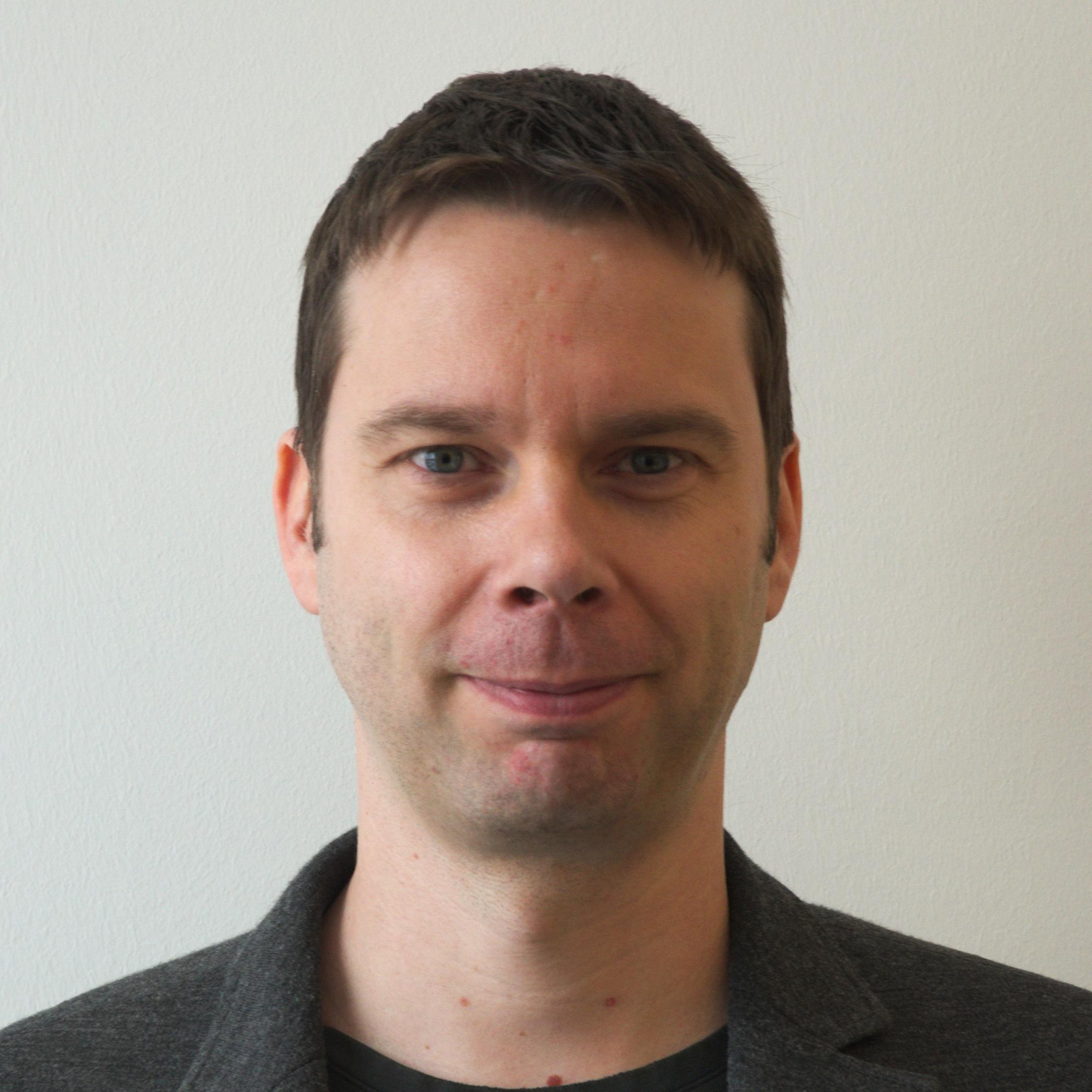 Faculty of Mathematics, Physics & Computer Science
Theoretical Computer Science (AI VII)
---
Prof. Dr. Wim Martens
Head of Research Group
---
Publications:
A list of my publications can be found here.
---
Awards / Honors:
Best paper award at the International Conference on Database Theory (ICDT), 2018

Invited speaker at 29th ACM Symposium on the Theory of Computing (STOC), 2017
Emmy-Noether Nachwuchsgruppe, Deutsche Forschungsgemeinschaft (DFG), 2010
Admitted to the Junge Kolleg der Nordrhein-Westfälischen Akademie der Wissenschaften und der Künste, 2008
Dissertation Award for Computer Science, Belgium (FWO-IBM Award for Computer Science), 2006
---
Activities:
PC Chair: ICDT 2016
PC Memberships (selection): PODS, ICDT, ICALP, STACS, MFCS, FCT, WWW, ICDE , CIKM, EDBT
Editorial board member for ACM Transactions on Database Systems
Journal reviewing: Journal of the ACM, ACM Transactions on Database Systems, Journal of Computer and System Sciences, Information Systems, VLDB Journal, Theoretical Computer Science, Journal of Web Semantics, Information and Computation, Theory of Computing Systems, ACM Transactions on Programming Languages and Systems, Evolutionary Computation, Acta Informatica, Fundamenta Informatica, Mathematical Structures in Computer Science, Information Sciences, Information Processing Letters, IEEE Transactions on Knowledge and Data Engineering, Logical Methods in Computer Science, etc.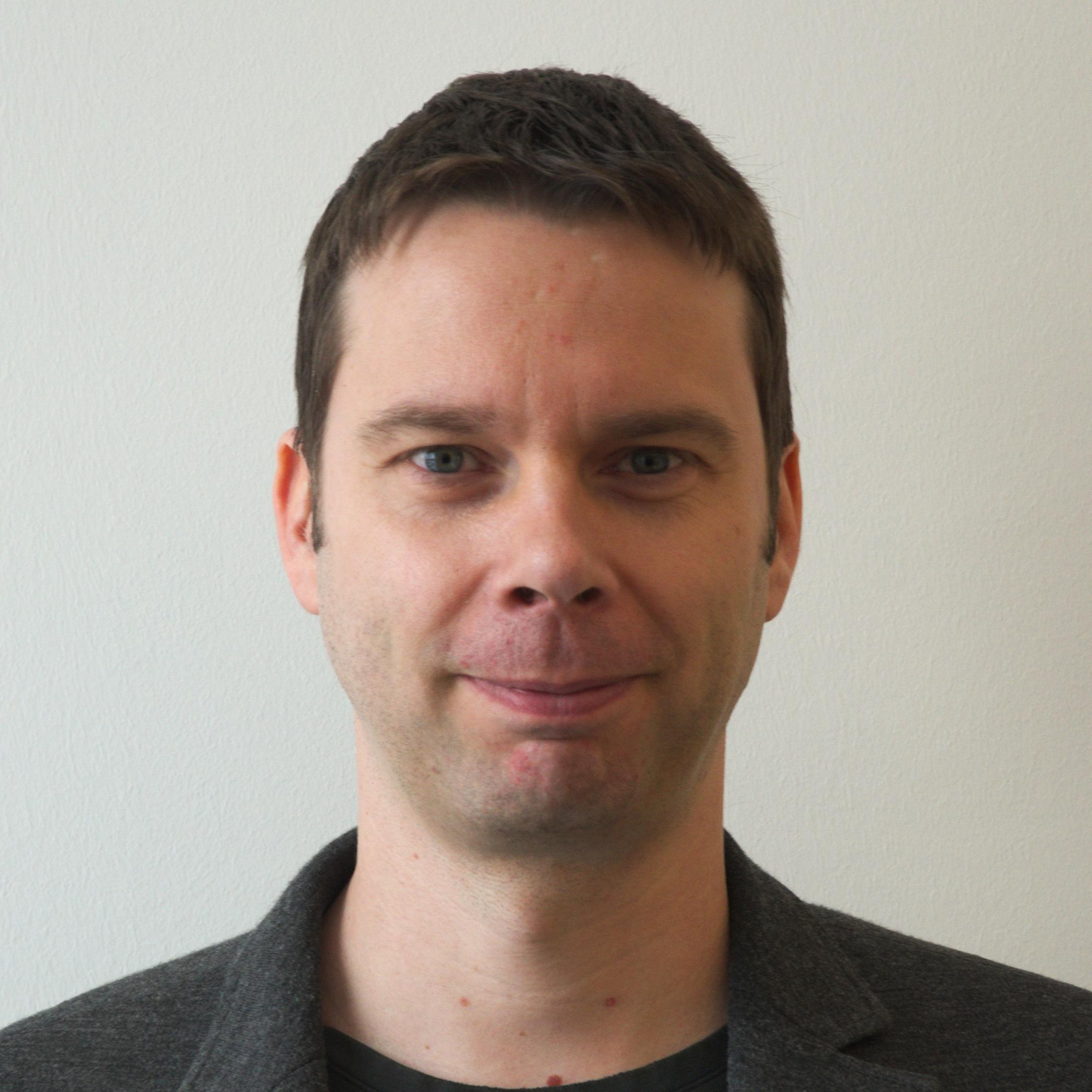 Faculty of Mathematics, Physics & Computer Science
Theoretical Computer Science (AI VII)
---
Prof. Dr. Wim Martens
Head of Research Group
Universität Bayreuth
Angewandte Informatik VII
Universitätsstraße 30
95447 Bayreuth
Room: 2.40, Computer Science Building (INF).
Consultation hour: Thurday 14-15pm (except during the semester break).
E-mail: firstname.surname@uni-bayreuth.de
Phone: +49 (0)921 / 55-7750